Wolves' Den
A community support group that has been created for acquired brain injury (ABI) survivors. It is designed to bring you information and resources focused on our 6 pillars of brain health, with various guest speakers. It provides an empowering and supportive environment where ABI survivors can share their experiences, information, and resources.

Survivors and facilitators shine a light on what can be a difficult and unique journey, offering hope and moral support without judgment. Some strategies that are utilized include: gratitude, mindfulness, meditation and connecting with people who understand what having an ABI is like.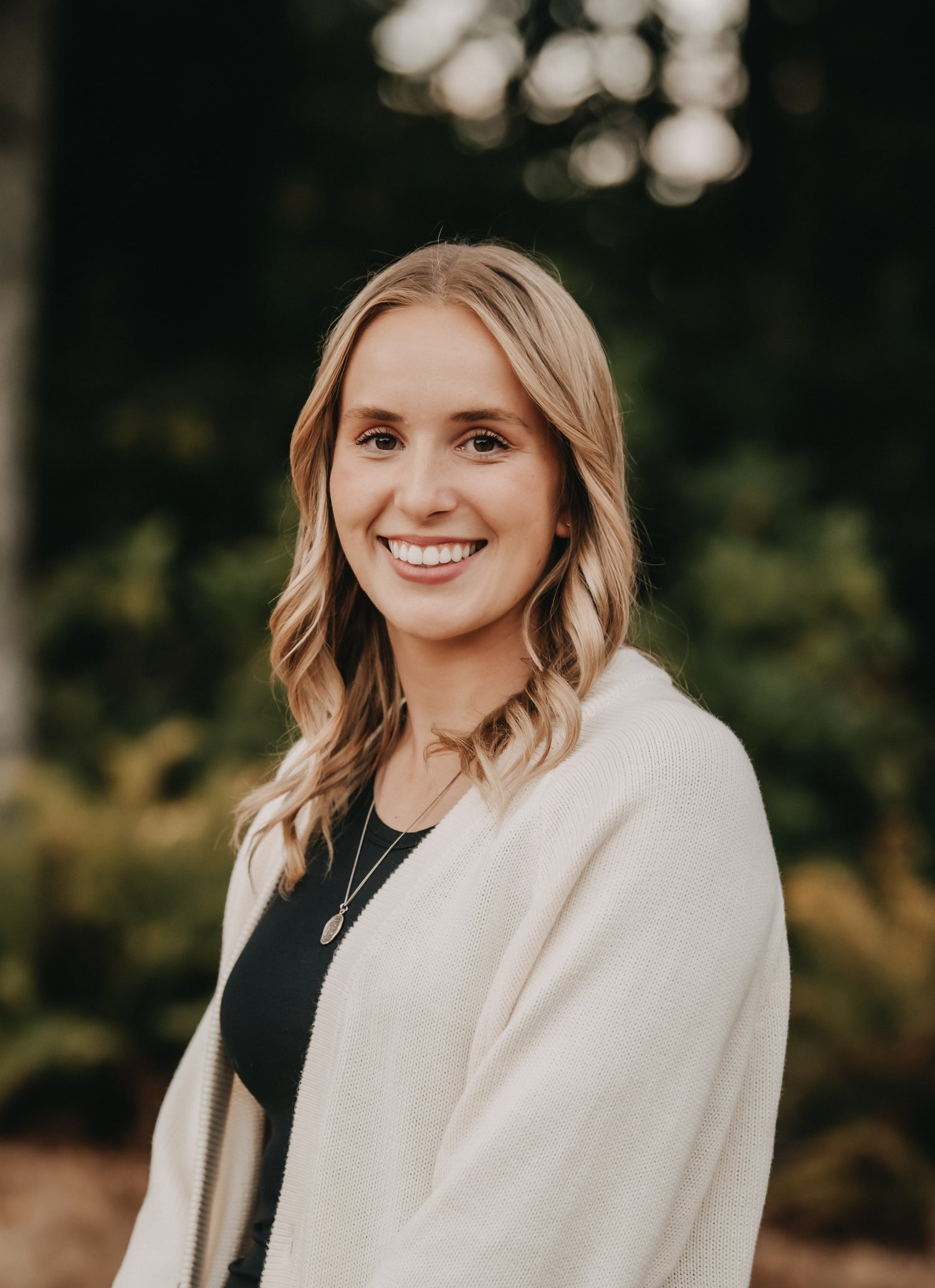 Our Meetings
The Wolves' Den is led by Taylor Snowden-Richardson (pictured) with support from co-cordinator Kristina Vlcek, and facilitator Peter Jermyn.

Taylor is a PhD Candidate at the University of Victoria, specializing in the long-term effects of concussions and other brain injuries in adults. Her research is deeply influenced by her own family's experience with severe brain injury, adding a personal dimension to her academic work.

Taylor is not only committed to advancing scientific understanding in this area, but also passionate about supporting survivors of brain injuries. She aims to create a welcoming and inclusive space where everyone feels valued.
EMAIL US TO JOIN THE WOLVES' DEN MEETINGS
Annual Sponsors
Thank you to McLeish Orlando Lawyers and Helius Medical Technologies for their ongoing generosity and belief in our cause.

Their support allows us to create a warm, uplifting, and inclusive community for people with lived TBI experience.