Revolutionizing Brain Health
We are a non-profit on a mission to improve the standard of care for Traumatic Brain Injury survivors.
Funding Opportunity
It is estimated that approximately 165,000 people per year are affected by a traumatic brain injury (TBI) in Canada.

With the knowledge that stakeholder-informed research has the greatest potential for impact, Brain Canada undertook an extensive consultation process to understand the breadth of the needs of diverse stakeholders related to TBI and identify the top priorities that should beaddressed first.
Brain Changes Initiative, in collaboration with Brain Canada has now launched the Innovation Grants for Research Impact in Traumatic Brain Injury to help build much needed evidence-based solutions
that will improve brain health in Canada.

The purpose of the grants is to generate creative, novel and practical evidence-based solutions that address the top stakeholder-identified and prioritized needs to improve the trajectory of recovery for individuals after brain injury.
The deadline to register is September 27, 2023.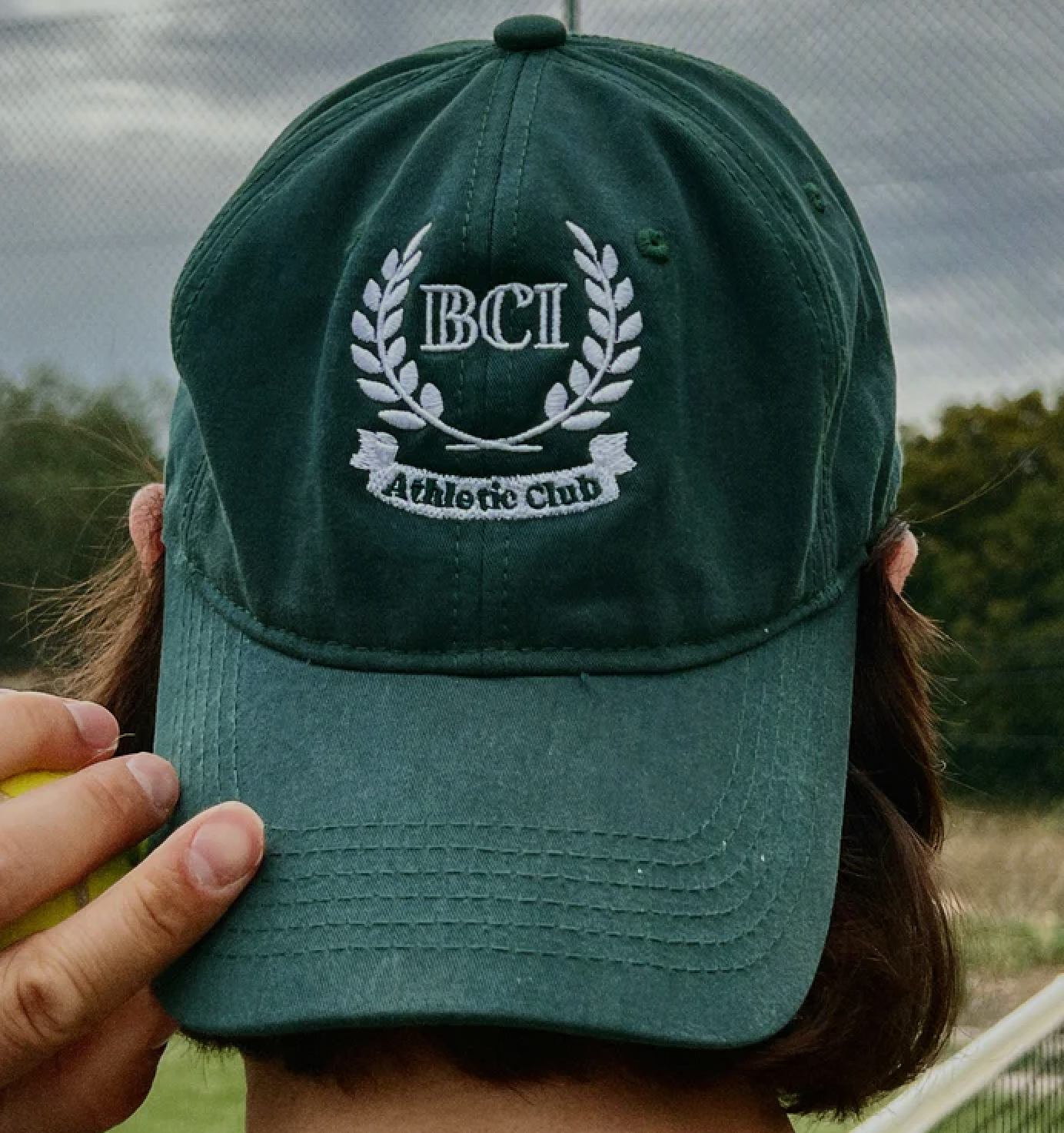 Move for Neurogenesis
The Move for Neurogenesis is our largest annual fundraising event that takes place across the nation, promoting the positive effects that aerobic exercise has on the brain. 
Join our inclusive community from June 4th to August 27th to spread awareness and raise funds for a great cause.
REGISTER TODAY
Collection 01: Athletic Club
Our flagship collection inspired by varsity nostalgia & community wellness. All money raised supports research, education, and programs for brain health and TBI.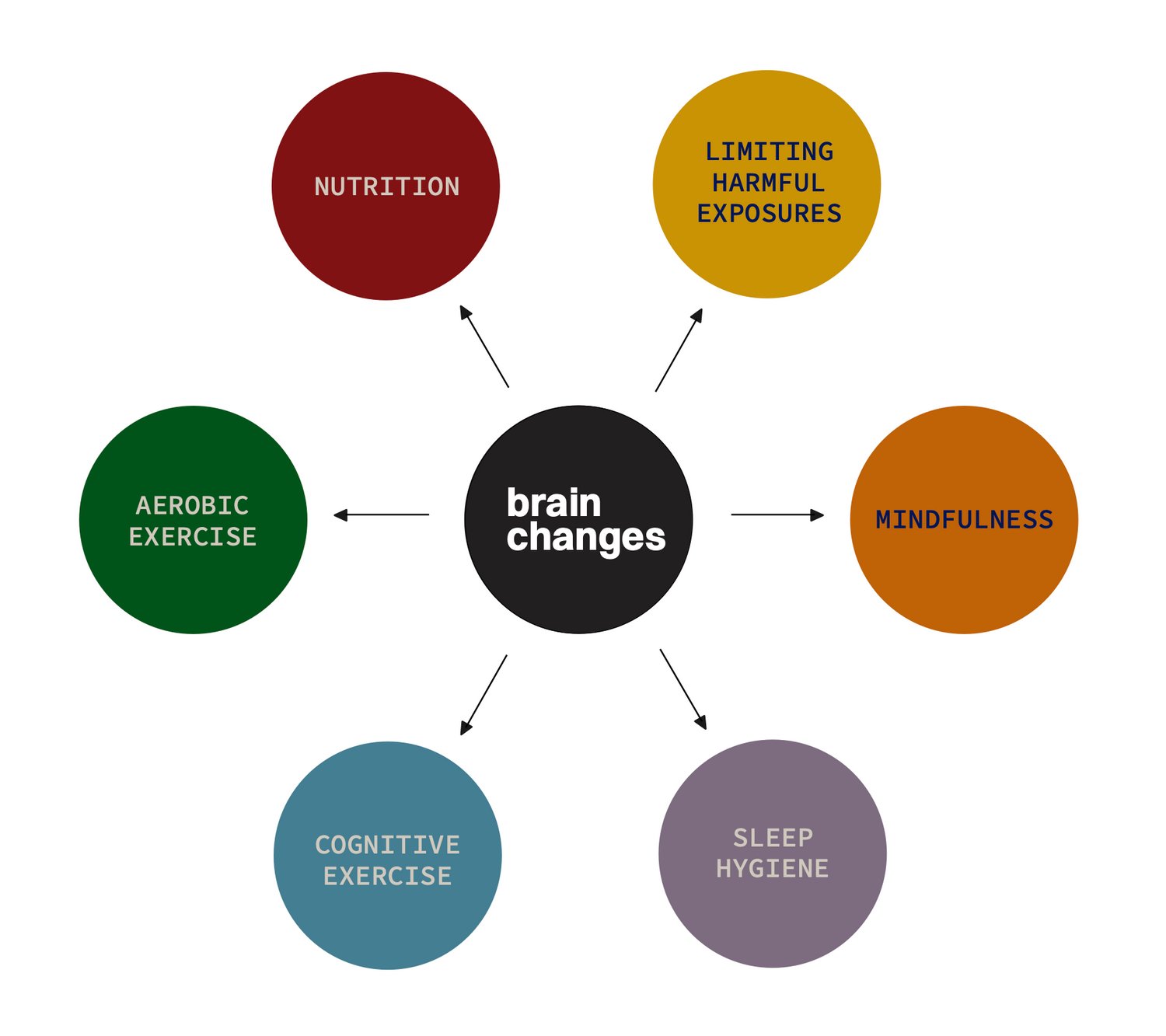 Brain Health Pillars
We believe that everyone has the capacity to transform their brain by adopting a 6-pillar lifestyle approach to help the brain to heal, positively change and reach its optimal potential.
OUR PILLARS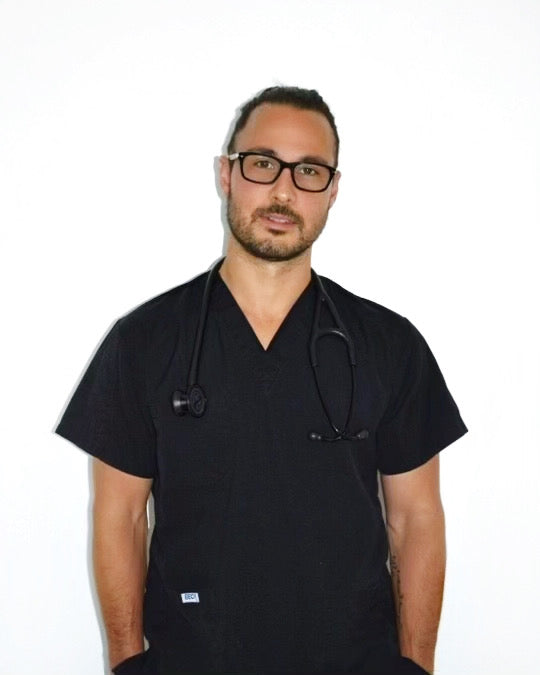 Dr. Matthew Galati
Learn how our founder healed from his Traumatic Brain Injury (TBI). The insights gained through his own recovery led to the foundation of Brain Changes Initiative.
READ HIS STORY
Our Commitment to Research
We are committed to a new thinking paradigm highlighting evidence that the brain re-wires, adapts, and changes.
Our ongoing research projects are in collaboration with a variety of leading brain health organizations and are centered around non-pharmacological approaches of brain health.